How To Be WomanLEIGH
Commemorating the visit of WSPU suffragettes to Leigh in July 1909
An original performance with post-show discussion at St Mary's Parish Church, Leigh to commemorate the visit of WSPU suffragettes to Leigh in July 1909.
Researched and produced by Healthy Arts, three monologues were performed by professional actors to represent the range of very different attitudes, influences and social conditions of the time.
Artists:
Martin Green (director)
Julie McKiernan (researcher & writer)
Jo Dakin (actor)
Maria Lowe (actor)
Colette Davies-Kerwin (actor)
Erica Park-Warburton(singer)
In association with: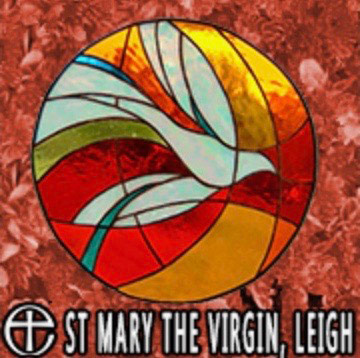 Excellent and very interesting. No idea Leigh had this history in women's suffrage movement.
Very impressed. The writing and acting and research were all brilliant.
Interesting to hear the viewpoints from three different women. Wonderful performances and writing.