Social Prescribing Mapping
A research project for Wigan Council
Calling artists, facilitators, creative organisations and health commissioners! Please help us to deliver Wigan's Cultural Manifesto theme of 'Health & Happiness' in 2023 by completing this survey here - Social Prescribing - Culture, Arts & Heritage
Inspired by the 2023 theme of 'Health and Happiness', Wigan Council's Culture team has been engaged in conversations with a number of partners across health and other sectors. They have been looking at options to establish lasting and impactful opportunities for culture to contribute to the health and wellbeing of communities in the Wigan Borough, this in part responding to the GMCA commissioned Social Glue report.
Linked to this work, Healthy Arts have been commissioned to undertake work to capture activity already being delivered by local cultural organisations, including the creation of best practise case studies and the identification of barriers preventing others from delivering in this area. The output of this work will feed into a boroughwide pilot programme being led by Groundwork, that will seek to establish a renewed social prescribing offer, including culture as a lead component.
In support of this work, we would very much appreciate it if you could spare 10 minutes to complete the Survey Monkey HERE and share this with your networks. Deadline for submissions is by the end of March.
Introduction to Survey Social prescribing is a framework and process for linking patients to non-medical sources of support within the community. This means enabling communities to build the infrastructure and pathways that empower individuals to make new choices. Social prescribing addresses the wider social determinants of health.
Please include any activity that benefits a person's health & wellbeing, whether or not this is formally arranged by a GP, link worker or similar service.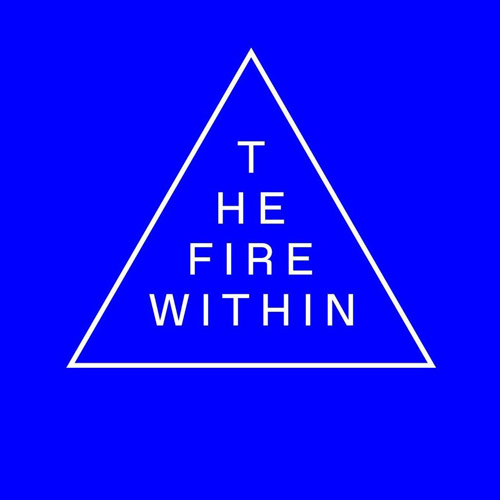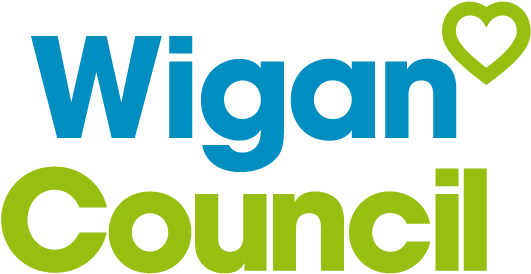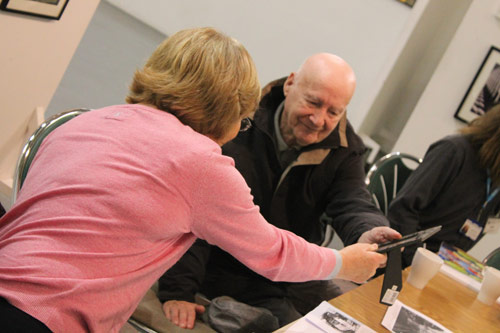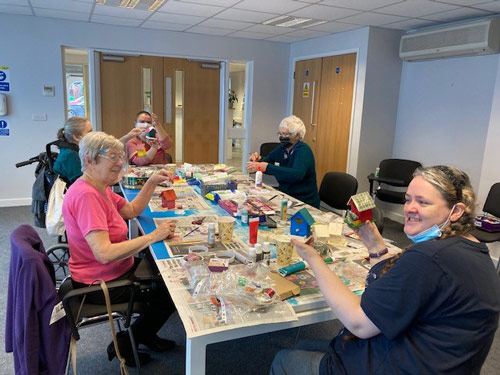 Thanks to National Lottery players and the funders for making this community arts and wellbeing initiative possible. We're looking forward to an exciting 2022 filled with heritage and creativity!