From November 2021 to March 2023, we will be working in partnership with Lancashire Mining Museum in Astley thanks to funding from the National Lottery Heritage Fund, Peel L&P and Wigan Council. This £90k project, entitled 'The Mine Is Yours – Industry at the Heart of the Community', will deliver a programme of creative arts and wellbeing activities and workshops for local community groups, exploring the mining and natural heritage of the site and the local area.
Lancashire Mining Museum's impressive 98-feet high steel lattice headgear is in desperate need of restoration and repair. 'The Mine Is Yours' project hopes to help generate footfall and income to the site so that a case can be made for preserving such a key historical landmark of our industrial heritage.
Charlotte Ryan, Senior Development Manager for Land and Communities at Peel L&P said: "Many of our projects are connected to land with an important local mining history and we want to work with the community to help preserve and celebrate this heritage. We're excited to support the upcoming festival at Lancashire Mining Museum to keep these stories alive for generations to come and we're pleased Healthy Arts has been recognised at a national level too."
Key elements of this project are as follows:
Creative arts & wellbeing activities – including creative writing, visual arts, performance and film-making.
An arts & heritage festival at the museum in September 2022
Volunteer development & training
Free opportunities for community group visits
Employment of local artists and facilitators
The development of a mining trail, film and audio project
Mining Trails
We have developed four historical walking trails, exploring the rich mining history of the local area including Astley, Atherton, Howe Bridge Leigh and Tyldesley.
Click here to find out more.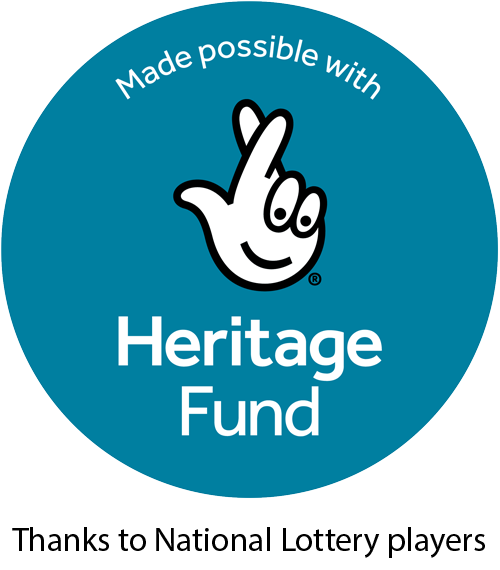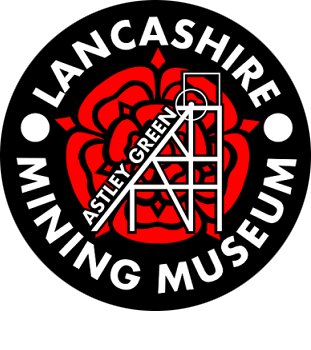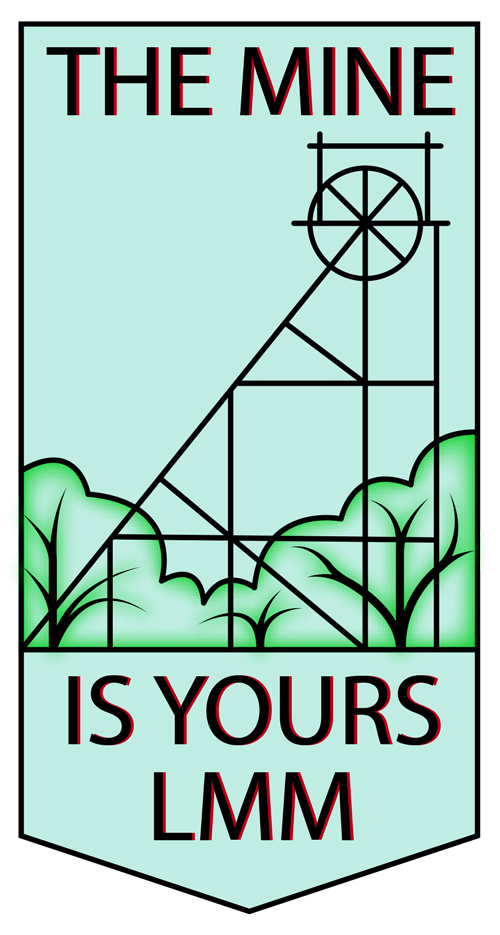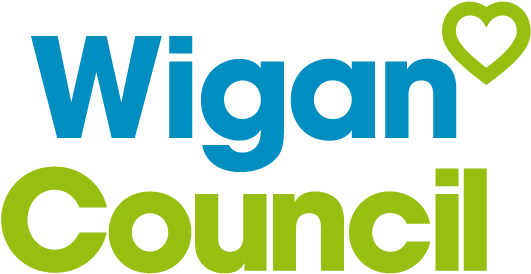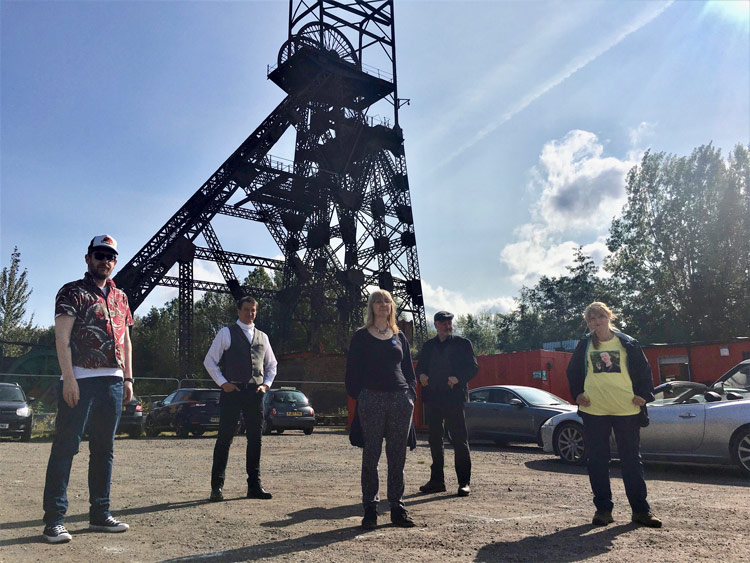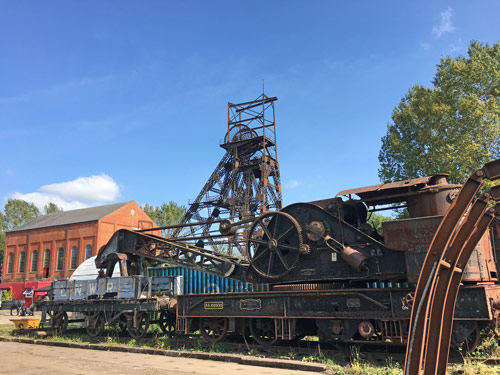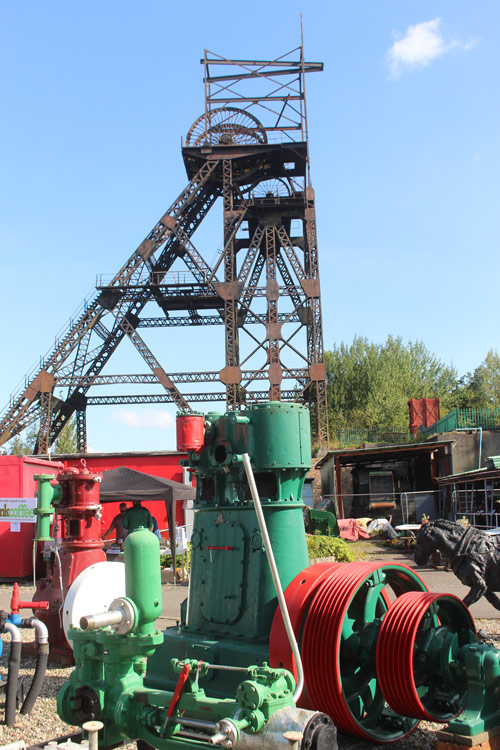 Watch our educational films, with monologues performed by Maggie Hall and Carl Hughes.
Thanks to National Lottery players and the funders for making this community arts and wellbeing initiative possible. We're looking forward to an exciting 2022 filled with heritage and creativity!